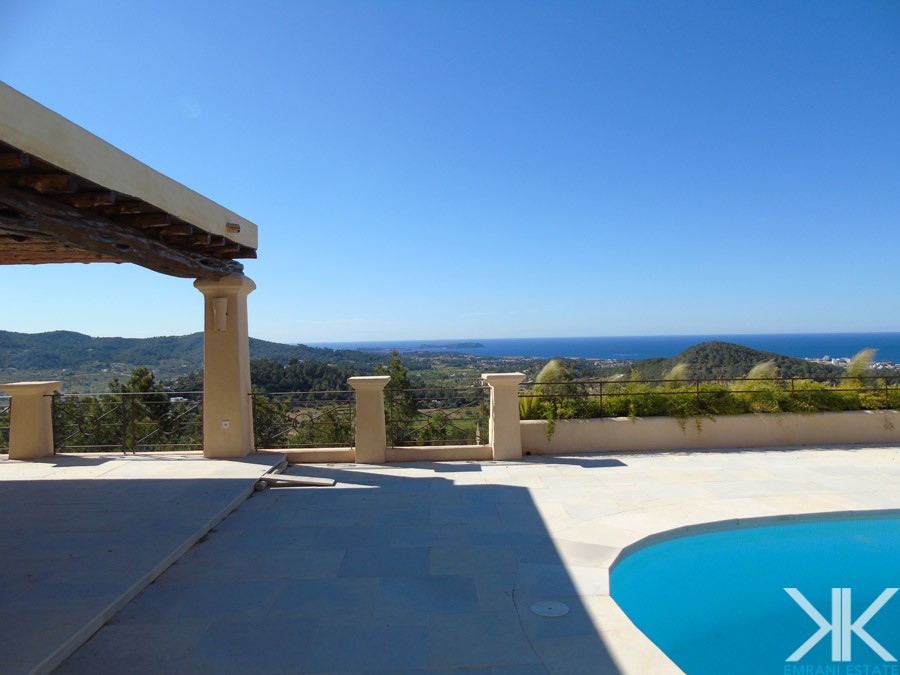 Welcome to our new Blog about Real Estate in Ibiza.
We are going to tell you more about the beauty of Ibiza and the Villa's in Ibiza. This blog will come up with weekly updates about the Ibiza Real Estate.
Need tips or advice or just want to know what the rental price is in August of a Villa with a 150ft. pool near the beach, just contact us
Ibiza Emrani Real Estate will also tell you more about Ibiza's beautiful luxury lifestyle, yachts, night clubbin' and ofcourse our golden tips.
Enjoy our Ibiza blog!